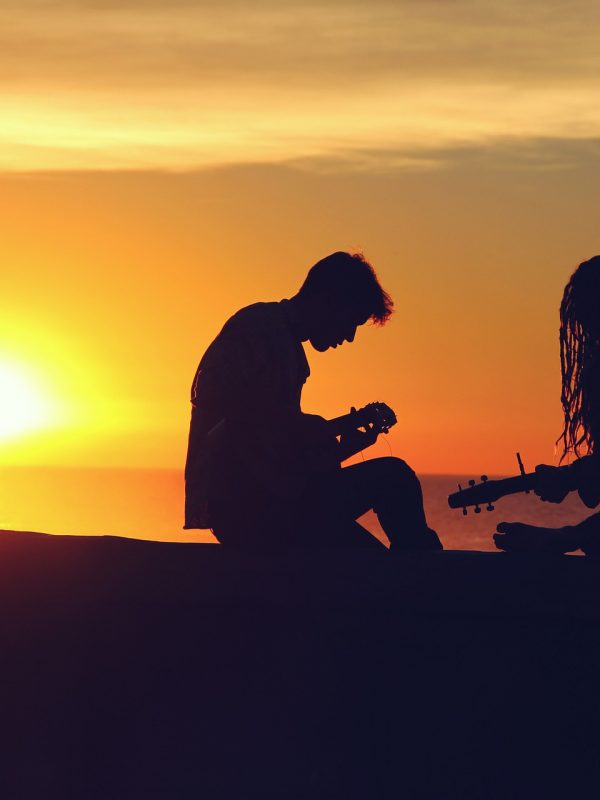 What is one thing better than listening to a love song? Probably seeing your two favorite musicians perform it on stage, confessing their love to each other. That is why musician couples are loved and adored all around the world. These relationships tend to skyrocket musicians' careers and build them into power couples that dominate the music scene. Moreover, the artists influence each other's music and contribute to the making of some love ballads we couldn't live without.

Beyonce Knowles and Jay-Z
In 2003, when singer and songwriter Beyonce Knowles left her girl group Destiny's Child to pursue her independent career, nobody expected her to become one of the biggest pop icons of the modern world. Some attribute her success to her raw talent and amazing vocals, but others think that her relationship with rapper Jay-Z had more to do with it. Whatever the case, their fans are sure grateful that the two stars met and worked together because it resulted in some of the most popular songs today including "Crazy in Love"(2003) and "Drunk in Love" (2013). After eleven years of marriage, the couple has three children together and they continue to love, support and inspire one another.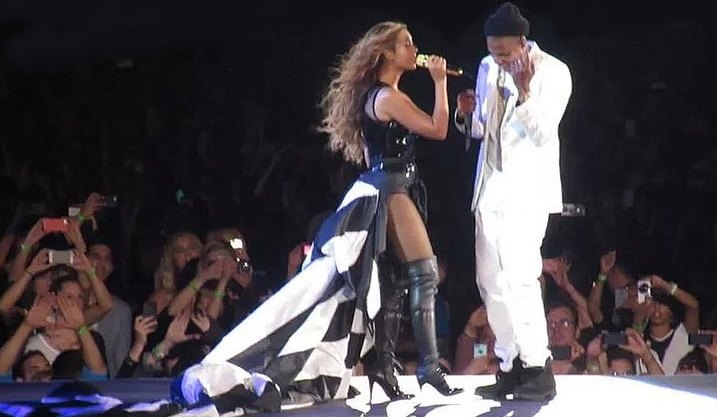 Tom Waits and Kathleen Brennan
Tom Waits met Kathleen Brennan at a New Year's Eve party, but it wasn't until four months later that they fell in love with each other and began their years' long relationship. Tom Waits was hired to work on the soundtrack for the movie "One from the Heart" and Kathleen Brennan just happened to knock on his office door one day. They both believe that it was love at second sight. Waits attributes many of his successes to her, claiming that she helped him overcome many problems, including addiction, and that she inspired numerous songs, one of them being "Johnsburg, Illinois". Now, they have three children together and their oldest son is a drummer in Waits' band.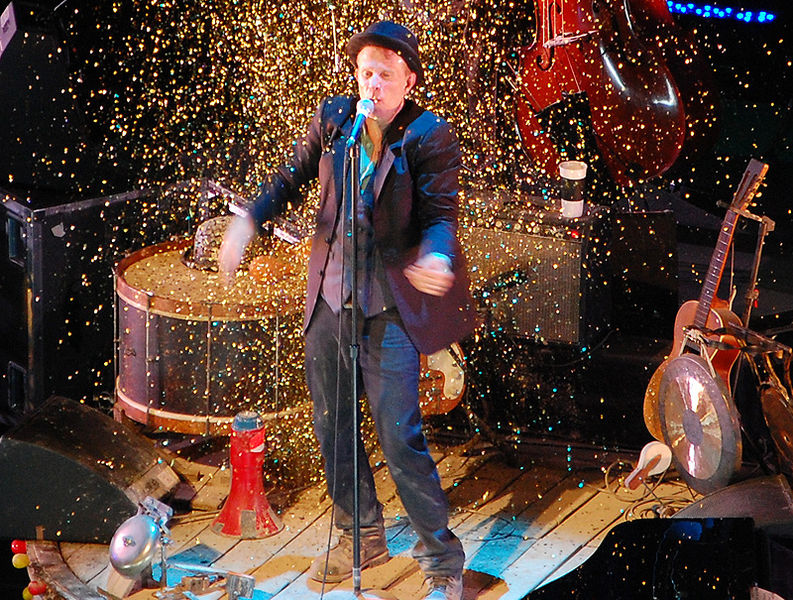 Johnny Cash and June Carter
The story of Johnny Cash and June Carter persists to be one of the most iconic love stories in the music industry. To this day they remain one of the greatest power couples of the country music scene and one of the few celebrity couples who remained together for so many years after numerous hurdles and obstacles. They met in 1956 but got married in 1968 after Johnny Cash proposed to June on stage while performing together. This relationship resulted in many legendary duets such as '"Jackson" (1967) and "If I Were A Carpenter" (1970), both of which won them a Grammy award. A letter Cash wrote to his wife on her 65th birthday was voted one of the best love letters in history.