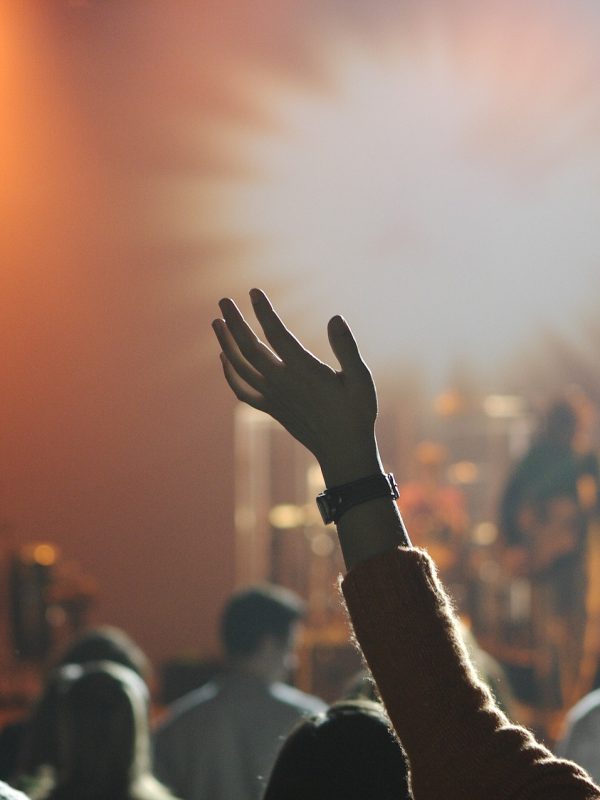 The list of most popular musicians constantly changes, and new artists are emerging on the pop scene daily. However, there are some singers and groups that have claimed their place in the spotlight for quite some time and are not going anywhere soon.

Ariana Grande

Ariana Grande seems to be in the press every day, not only because of her controversial private life but also because last year, she released two albums in about six months' time. Some resources state that she wrote her most recent and the most popular album "thank u, next" in just a couple of weeks. The album managed to reach number one on US iTunes in only five minutes, which made it the first album in history to do so. The first two singles she released from that album debuted at number one on the Billboard Hot 100 and Ariana became one of the five artists to have multiple number-one debuts. She is also one of the most followed people on Instagram and fans enjoy daily updates from her current tour.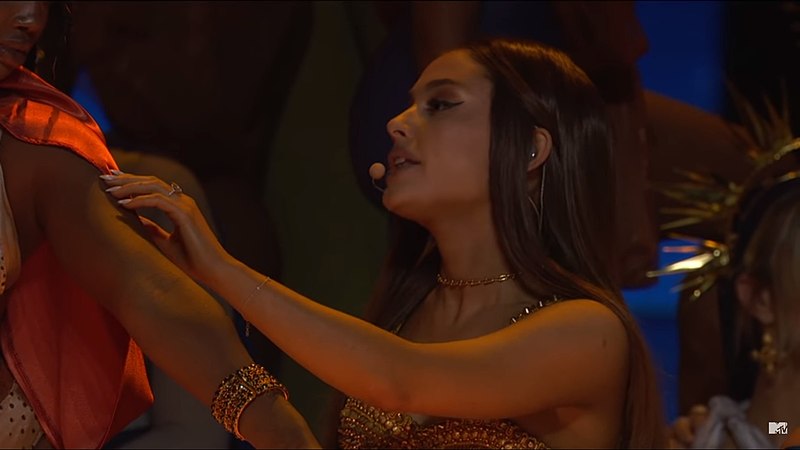 Billie Eilish

Although only seventeen years old, Billie Eilish is already one of the most popular pop musicians today. She became active in 2016 when she released "Ocean Eyes" on SoundCloud. Her debut album "When We All Fall Asleep Where Do We Go?" reached number one in the UK, Canada and in the US. Moreover, three of her singles reached the top 15 on charts. Fans are attracted to her very unique voice and interesting song themes, which are sometimes quite dark, and that is perhaps what sets her apart from other pop artists. Her original style is also one of the features that her fans love about her.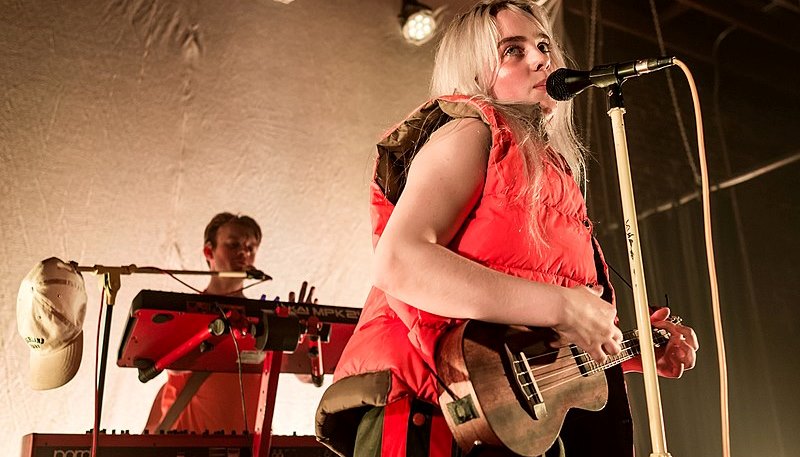 Shawn Mendes

Canadian pop singer and songwriter Shawn Mendes became famous in 2003 when he started posting videos on Vine. Quickly after that, he released his first single "Stitches" which reached top 10 charts in the US and number one in the UK. Shawn has released three albums so far and went on three successful tours. His talent has earned him many awards and nominations, including two American Music Awards and two Grammy Award nominations. Being only twenty years old, it is not difficult to see why millions of young people around the world love his impressive vocals and great songwriting abilities.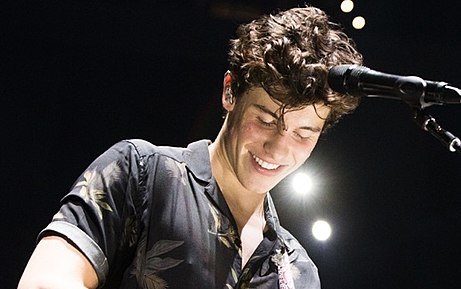 BTS

BTS, or Bangtan Boys, is a boy group from South Korea that began taking over the world as soon as they debuted in 2013. Thanks to them, K-Pop (Korean pop) came out of the shadows and became more popular in non-Korean-speaking countries. That has also helped other groups such as Blackpink, Exo or NCT to be more globally recognized. The popularity of this septet comes mostly from their song themes which are filled with social criticism, mental health and individualism. BTS is especially known for their unforgettable live performances during tours, which are enhanced by bright colors and special effects.