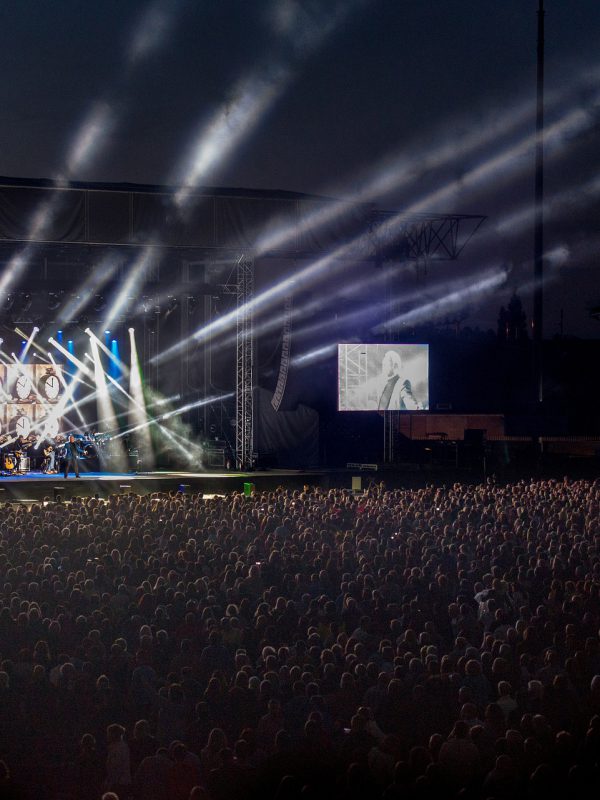 There is no better way to fully experience the power of music than to visit a music festival. Better yet, visit one of the five biggest music festivals in the world. The wild crowds, best musicians you can find, and unbelievable energy, all in one place. You are sure to find the one that suits you and have an amazing time, no matter the genre you like.

Coachella
Coachella is the biggest music festival of 2019 (so far) and definitely the most profitable one. It is set in the desert, in Indio, California, USA, during April. It showcases pop as well as alternative music with guests like Guns N' Roses, Radiohead, Lady Gaga, Ariana Grande and Kendrick Lamar. Considering the location, Coachella is annually visited by hundreds of celebrities and can be seen as a high-profile festival. It is also the staple in every fashion blogger's calendar; therefore, their fans are able to enjoy live streams from the festival and innovative Coachella outfits.

Sziget
Sziget, a mixture of music and arts, is one of the best and biggest European music festivals. It is happening annually in Budapest, on its own Obuda Island, or the Island of Freedom. It began as student upheaval and turned into a week-long festival that offers the biggest names in music. Some of those names including Foo Fighters, Ed Sheeran, Florence + the Machine, Twenty One Pilots and Rihanna. Sziget is more than an ordinary music festival, it is an unimaginable experience that you will have with you for the rest of your life.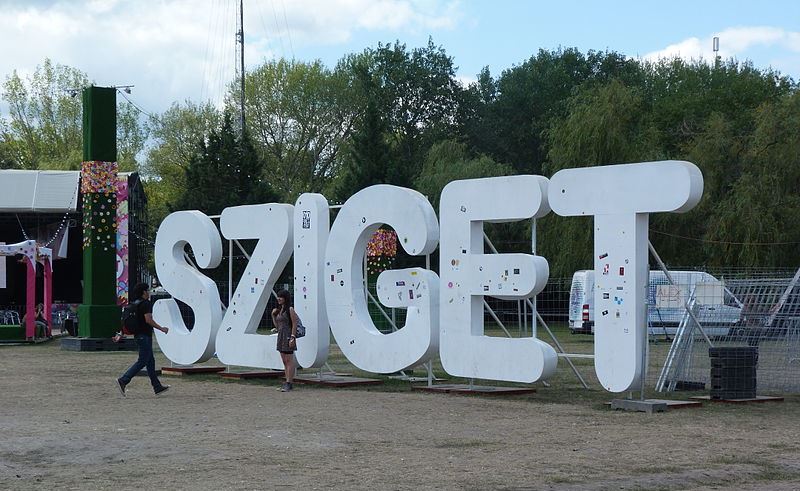 Tomorrowland
During July, Belgium is the country where the biggest festival for electronic dance music takes place. After thirteen years, it is still as powerful as ever, bringing the best DJs from all around the world including Alesso, Steve Aoki, Martin Garrix, Avicii, Tiesto and more. However, the most amazing and most noticeable aspect of this festival are its huge main stage designs, which vary in theme every year. More than that, the hosts of Tomorrowland pay attention to the smallest details in order to make the experience unforgettable for their visitors.

Exit
Every year since 2000, music lovers all around the globe have been gathering in the City of Novi Sad in Serbia to enjoy great music and amazing artists. The fans of the festival are immersed in electronic, rock, metal, hip hop/rap, reggae and punk music in the period of three days. With a lineup of artists such as DJ Snake, The Chainsmokers, Bastille, Nicky Romero, and The Cure it doesn't come as a surprise that this music festival has earned many awards and international praise. Each year, it grows bigger, bringing the best names from all the different music genres.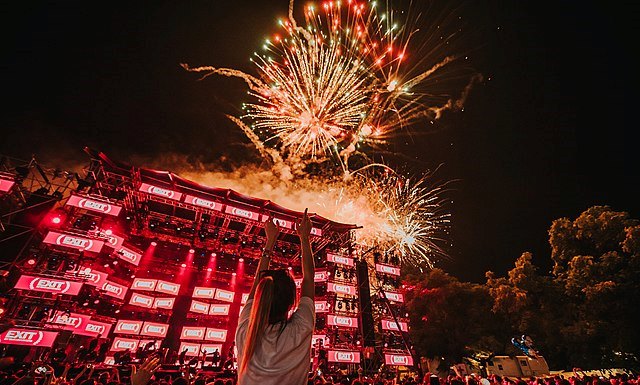 Essence
Essence is an annual music festival started in 1995 celebrating the 25th anniversary of Essence, a monthly magazine for African-American women. This year Essence festival celebrates its own 25th anniversary of being the biggest and best music festival of African-American culture in the US. They offer names such as Lionel Richie, Diana Ross, Mary J. Blige, and Solange. You can visit the festival every year at the end of June in New Orleans, Louisiana, USA.