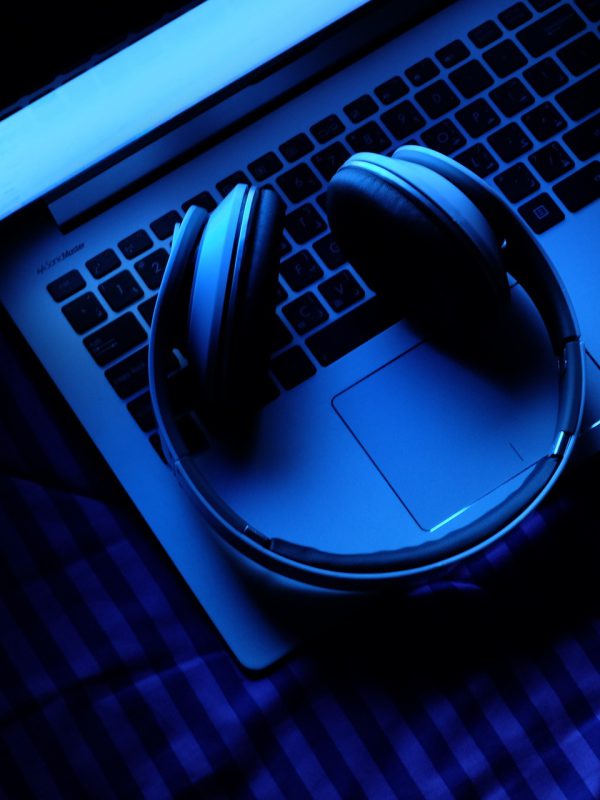 No matter how much we rely on other music platforms, radio stations are still prevailing and showing us that they are not to be underestimated. There are great ones for all the different music genres you might think of and they are a great tool to use to find new songs and artists. They can be very convenient when we are getting ready in the morning or commuting to work or school, chatting on Messenger or even browsing for offers on luckystreet.com and who knows, they might become our best source for new musical finds!

KEXP 90.3 FM – Seattle
Best of what Seattle has to offer regarding online radio stations, KEXP showcases new music discoveries from around the world. What fans love most about it though are their live studio sessions featuring upcoming artists and bands who usually turn out to be global stars two months later. So if you are looking for some new music, this station might be the answer.

NTS Radio – London
This London-based radio station is a place where everybody will be able to find something they like. This is also seen in their mantra – "Don't assume", which basically means they you can never even slightly guess the kind of music you are going to hear over there. This radio station is obviously for more adventurous types who are not afraid to step out of their usual genre and try out something new.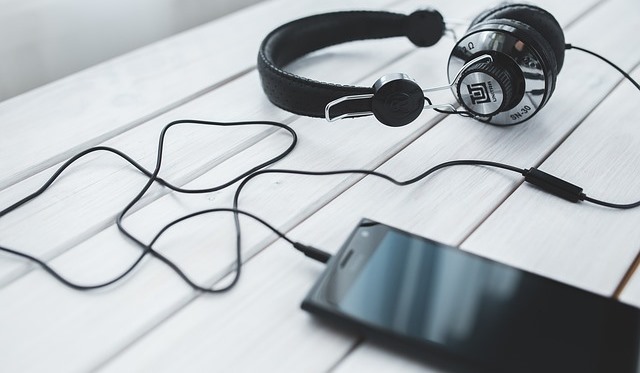 Beats 1 – Los Angeles, New York, London
Owned by Apple Inc. this radio station which airs a mix of pop, rap and indie music. It is available 25/7 all around the globe through Apple Music and iTunes. It is one of the best stations for new music and up-and-coming artists. Moreover, thousands of people tune in every day especially because of their artist-run sessions like Drake's OVO Radio or Vampire Weekend's Ezra Koenig Time Crisis.

Dublab – Los Angeles
Dublab is a non-profit, DJ paradise that is available five days a week. If you are a fan of beat music, you will appreciate the fact the station is hosted by a crew of renowned DJs including Daedelus, Teebs, and Flying Lotus. The great thing about this radio station is that their sessions are available for download from their website.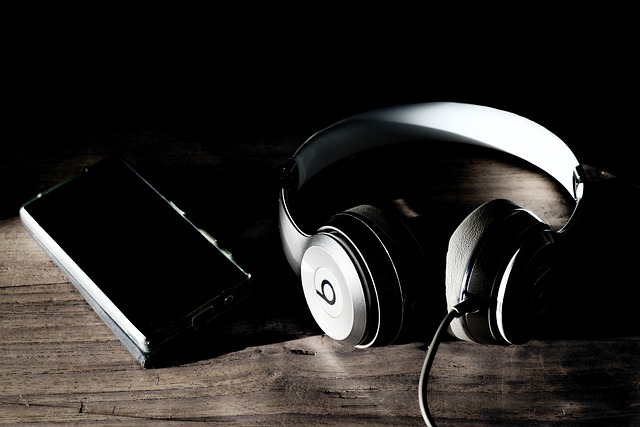 NME 1 and NME 2 – London, Norwich, and Brighton
These two radio stations work together to bring you the best of the new and old music. Both stations are great for finding out new indie music and rediscovering your old favorites. You will be able to hear 60's Garage and 90's Grunge, including everything in between, plus some new finds. If you love old indie music, these two will not disappoint.