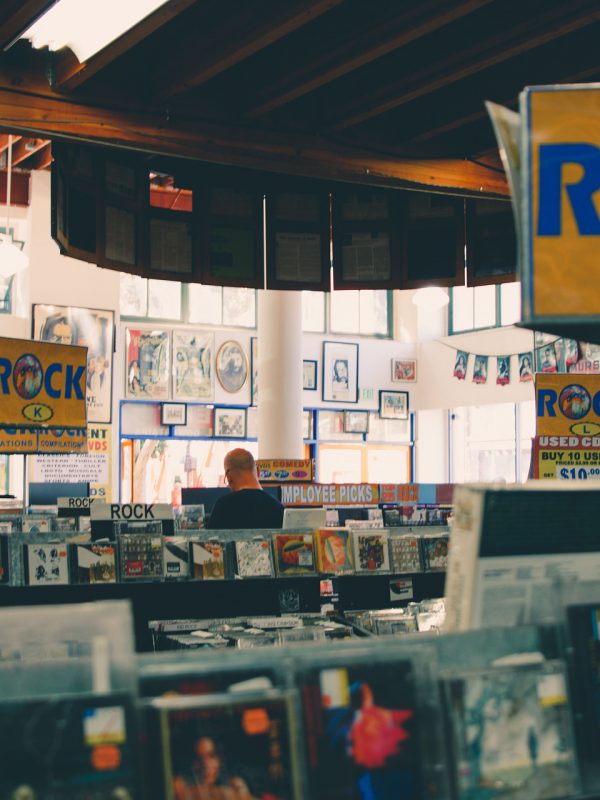 There is a good reason why fans love live albums. Not only can you listen to your favorite tracks, but you can also hear the crowd and feel the energy of the performance. The quality of sound and the intensity of that well-known concert energy varies from album to album. However, there are some albums that are always going to make you nostalgic and make you feel like you are right there with the musicians.

1. Oasis – Familiar To Millions
Their first live album "Familiar To Millions" was recorded at Wembley Stadium in the Summer of 2000. Fans of Oasis praise this album as one of the best ones out there as it includes many of their favorite hits, among which are "Champagne Supernova" and "Don't Look Back In Anger".

2. The Smiths – Rank
Rank was recorded at London's Kilburn Ballroom but released about one year after The Smiths disbanded. Their fans go to this album to relive the memories this band has given them and hear their last ever performances. This album includes Morrissey's improvisations that the other members complemented perfectly.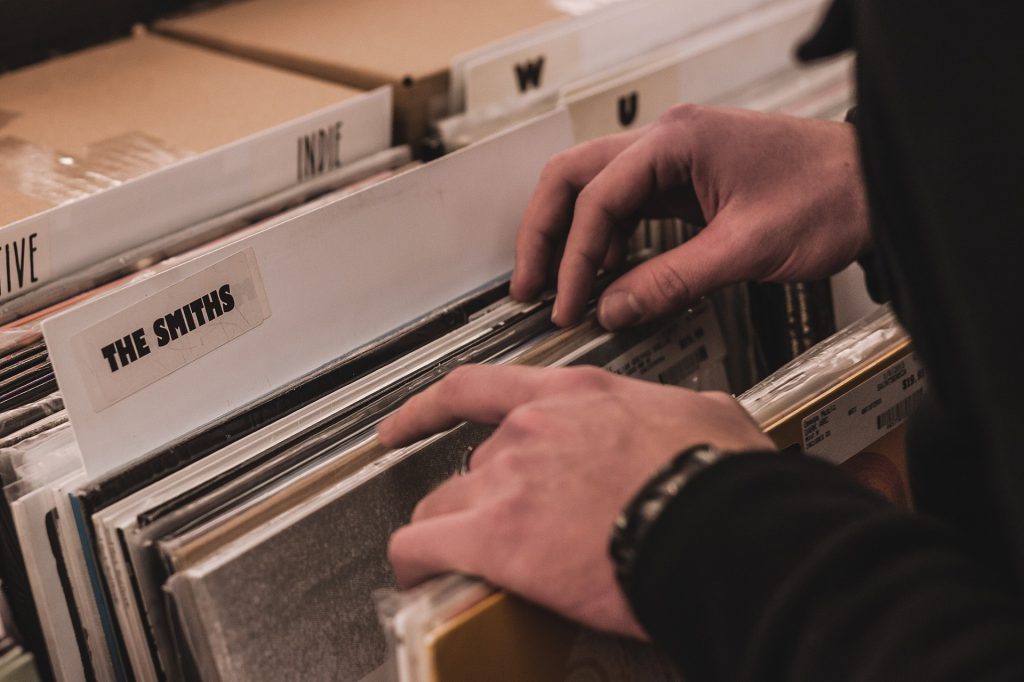 3. Talking Heads – Stop Making Sense
This live album is definitely one of the classics when it comes to the best performances of our history. It begins with David Byrne's "Psycho Killer" and goes over all their loved and adored hits, getting them a spot in the Billboard 200 for the period of two years. What also contributes to this album is that it is accompanied by Jonathan's "Silence of the Lambs".

4. Nirvana – MTV Unplugged in New York
This live album became exceptionally popular after Kurt Cobain's death and his rendition of David Bowie's "The Man Who Sold The World" became essential in every Nirvana fan's collection. His raw vocals and well-known tunes made this one of the unquestionably best live albums ever.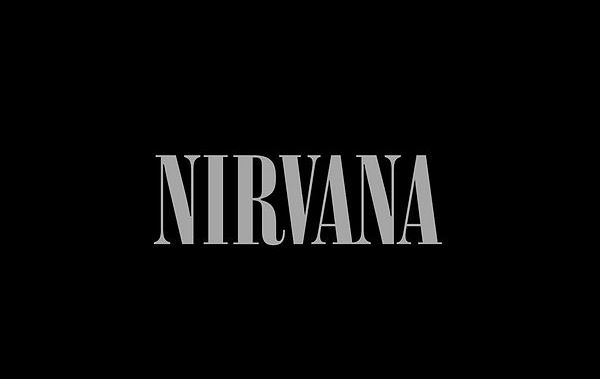 5. Johnny Cash – At Folsom Prison
This 1968 live album was exactly what Johnny Cash needed at the time of all his difficulties regarding addiction. Not to mention that in the previous four years he hadn't had a lot of success with his music either. He had been performing in prisons often, but this visit to the Folsom Prison turned out to be a breaking point for him. It also inspired the iconic hit "Folsom Prison Blues".

6. The Who – Live at Leeds
The Who spent most of 1970 on the road, so it isn't that surprising that they ended up with an amazing live album to commemorate that period. The album was originally recorded on Valentine's Day at a college gig, and it showcased their amazing talents of ad-libbing during a simple jamming session. The 27 songs they actually performed that night were added later on.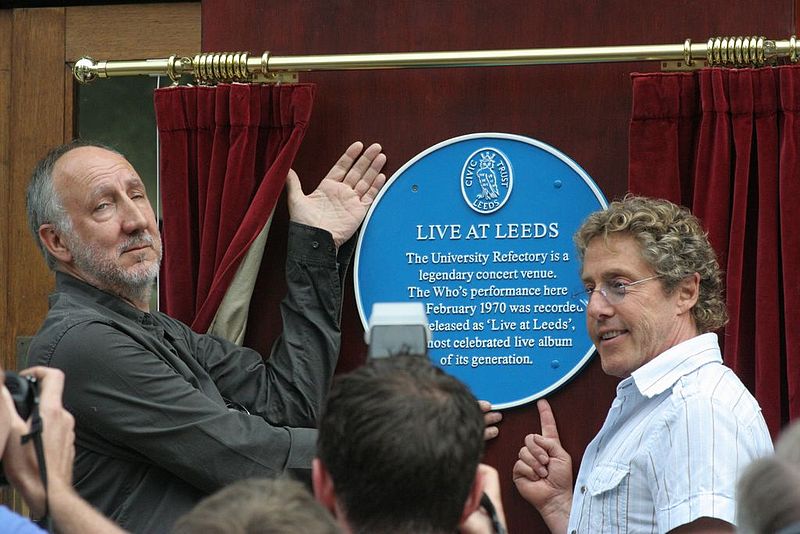 7. Muse – HAARP (Live at Wembley)
In 2007 Muse sold out their first show, and luckily they have a live album of that night to remember it by. The group showcased their interest in the universe, conspiracy theories, and UFOs by using HAARP (High-Frequency Active Auroral Research Program), which their fans accepted with both arms.

8. David Bowie – Stage
This wasn't David Bowie's first live album, but it is definitely the best one. It was recorded in 1978 during his Isolar World Tour and it showcases all of his major music stages, ending with songs from the iconic "Heroes" album.