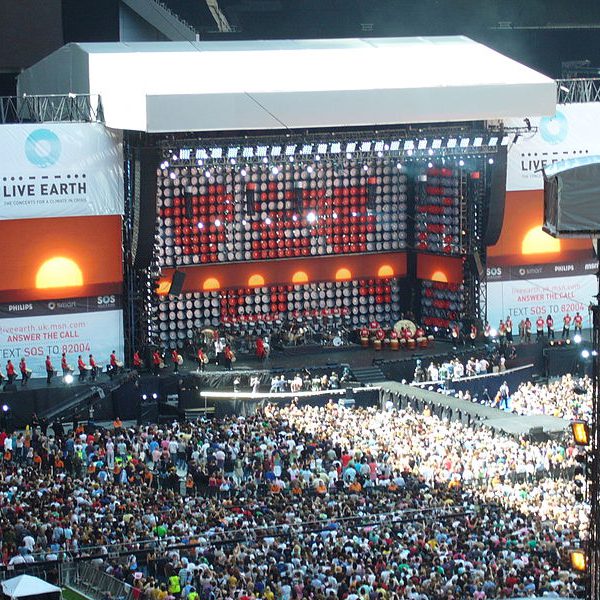 London's biggest stadium is not only there for watching football games. It is also an iconic setting for many unforgettable concerts. It is a goal in every musician's career to have performed there and a staple that every music fan needs to visit. Entertaining such a huge crowd is not an easy job at best, but some artists absolutely won Wembley over. Let's take a look at some of the biggest, and best concerts held at Wembley Stadium.
Beyonce Knowles
It is an honor to watch Beyonce perform anytime, anywhere, but this performance was special in so many ways. In 2016, during her Formation tour, Beyonce sold out her show at Wembley Stadium in record time. The fans were able to enjoy her iconic hits including "Halo", "Crazy In Love" and "Single Ladies", as well as new songs from the last album. She once again proved that she is a dedicated perfectionist who works endlessly to make every single thing just right.
Michael Jackson
Michael Jackson's 1988 show at Wembley that was a part of his Bad World Tour, also sold out in a matter of moments. "King of Pop" wowed the crowd with his theatrical nature and impeccable choreographers, but primarily with his astounding vocals. If that on its own isn't a night to remember, the fact that Diana, Princess of Wales, and Charles were attending. Jackson performed all his favorite hits including "Thriller", "Dangerous", and "Bad".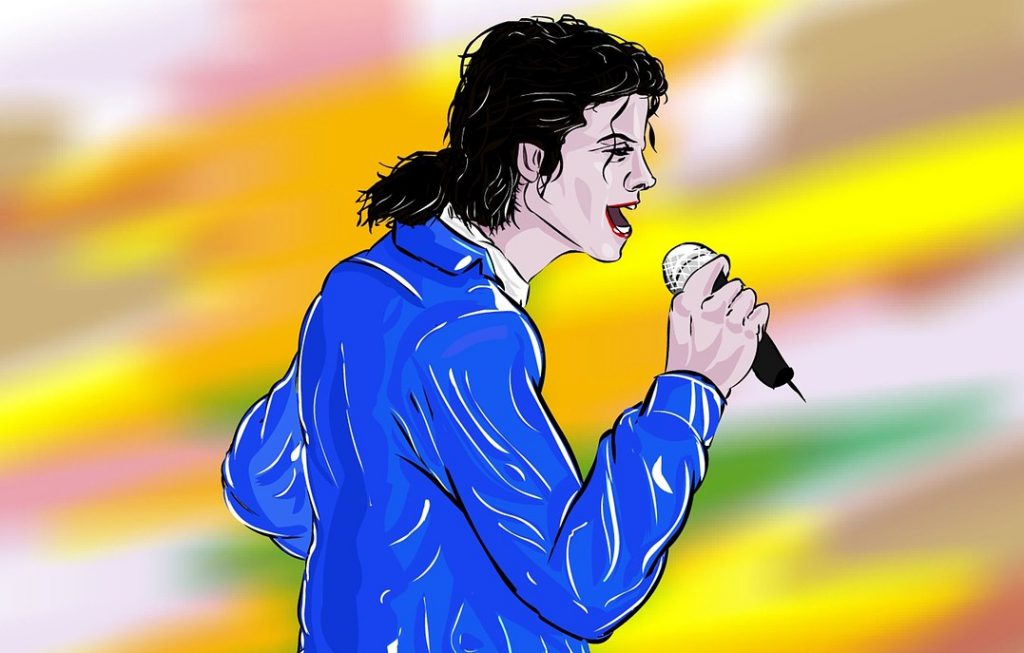 One Direction
One Direction was an English-Irish pop boy band, who unfortunately disbanded in 2014. Although they are no longer in a band, back in 2014, One Direction was able to sell out Wembley three whole nights in a row! There aren't many stars who have done the same in their lifetime and these boys were just getting started. "Story of My Life", "Best Song Ever", and "What Makes You Beautiful" were just some of the hits fans were able to enjoy at Wembley. By the end of their 'Where We Are' tour they performed for about 3.5 million people.
Queen
A British rock band Queen took over Wembley Stadium during their Magic Tour. Everyone remembers the iconic Freddie Mercury completely triumphing on the stage in front of thousands of fans who were simply captivated by this presence. What more can you expect than a performance full of theatricality and musical genius? They delivered some all-time favorite hits such as "Bohemian Rhapsody", "We Will Rock You", and "Don't Stop Me Now".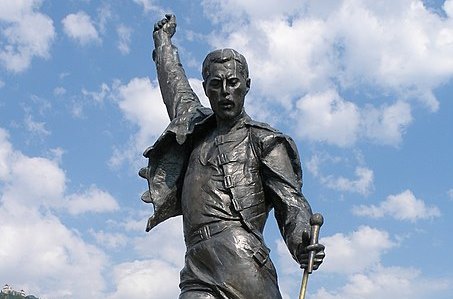 Oasis
Oasis also sold out their show at Wembley on July 21, 2000. The visitors had the chance to look back on their classics including "Don't Look Back In Anger", Wonderwall"," Champagne Supernova", and "Live Forever", as well as enjoy some of the newer hits. This is also the birthplace of their first live album "Familiar To Millions" which many fans consider to be their best one.
Ed Sheeran
Ed Sheeran is famous for making his shows very personal and a unique experience for all the fans who came to see him. Somehow he managed to do that with thousands of people at Wembley when he sold out his show in July 2015. The whole arena sang together with him serving as his choir which made it even more special for everybody including Ed. "Thinking Out Loud" and "The Photograph" are just some of the songs the fans were able to hear him perform.