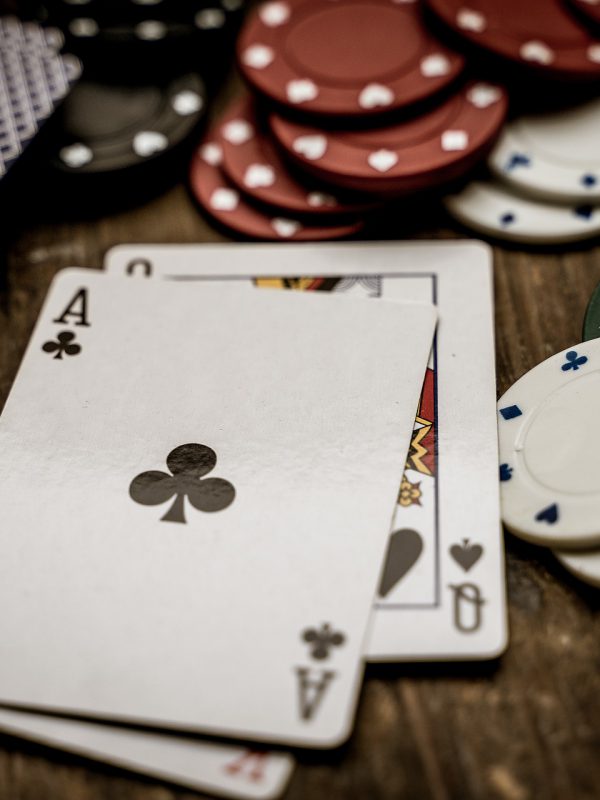 Although online poker sites and online casinos with various bonus offers similar to the fabulous bingo bonus code are becoming increasingly popular, there is still nothing that compares to playing at a real poker table. The atmosphere of a real-life poker game cannot be imitated online mostly because of the social factor that goes into it. Playing and having fun with your friends next to you, trying to examine your opponent's facial expressions and intense excitement you feel when the cards are dealt are something online players often miss. That is why poker nights with friends are so fun. However, one thing that is often overlooked when planning a game night is the music that can make or break your party. Luckily, choosing the right music is not that difficult. There are only three aspects you need to think about.

The theme of the event

When you imagine your perfect poker night, it probably has some kind of a theme. Whether it be a classy, casino-inspired theme and you expect your guests to show up elegantly dressed, or a casual Friday night with pizza scattered on the table – there is surely a theme. This is an important aspect of your party because once you figure out the theme, the music will follow naturally. For example, if you are thinking of an old school, Vegas theme, Frank Sinatra is the most obvious choice for your night. To that list, you can add on jazz and blues musicians that are definitely going to bring the class to your party. On the other hand, if you want the atmosphere to be more casual, you might go with lo-fi music, which is great for that relaxed vibe or other styles such as funk, house, and hip-hop.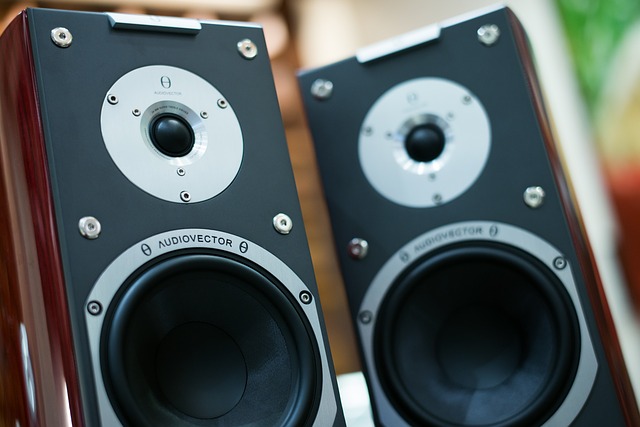 The age of your guests

Take into consideration the general age of the people attending your poker night. Do you need to keep your music family-friendly? If the answer is yes, then you should probably think about the lyrics of the songs, just to make sure that nobody is going to mind them. If you want to avoid that, you can simply choose music without lyrics. Age can also affect the music genre. Older generations might not enjoy a night filled with rap music and hip hop, but prefer classics such as "Ain't That A Kick in the Head" by Dean Martin, "That's Life" by Frank Sinatra or "For Once in A Lifetime" by Sammy Davis Jr. On the other hand, rap music might be what the younger generations prefer while playing poker. If that's the situation, try playing certainly Sean Paul, Travis Scott, Shaggy, and even Snoop Dogg. For the evergreen rap fans, there's always Snoop Dogg, Eminem, 50 Cent, Dr. Dre, Lil Baby, Flatbush Zombies, and Nipsey Hussle.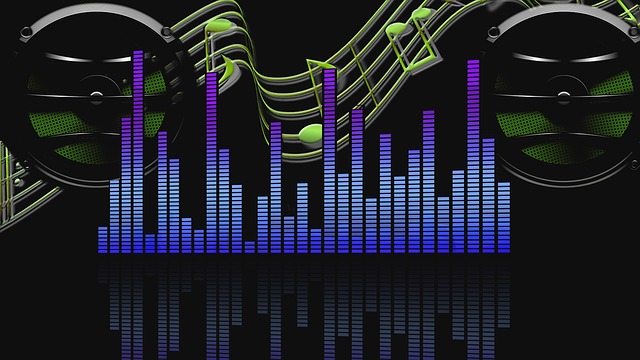 The atmosphere you want

The last thing you need to think about in order to plan the perfect poker night music is the atmosphere you want to create. Do you want the night to be intense and exciting, or more relaxed and chilled? When it comes to professional poker games, music is usually avoided due to the seriousness of the game. Luckily, when you have a poker night at home, you don't have to worry about that. That, however, doesn't mean that you cannot fill the room with excitement. The atmosphere is easily directed with music using fast-paced songs and upbeat rhythm to intensify the play and slow songs, usually classical pieces, to have a relaxed game.