Why is hiring an architect smart idea?
Architecture is considered to be both art and science. As an art, it´s a reflection of how society feels about the environment and living space. On the other hand, as a science, architecture is highly adjustable to society´s needs and makes very smart use of modern technologies in designing and building.
Architecture is one of the most important aspects of society as a whole because it´s a long-lasting expression of the current time and space, thus serving as a time capsule of history and thought. But, before all that, the architecture provides the physical environment and protection in which we live. Regardless of whether we´re creating commercial, industrial or residential building, we should keep in mind the importance of architecture and never avoid hiring an experienced architects to make our visions come true. Here we will enlist some of the most important reasons for hiring an architect.
You will have a piece of your mind
Anyone who´s undertaking a building project must know that there are tons of paper to deal with, a daunting task for inexperienced ones. But, if you hire an architect, you will have someone who´s been through all of that many times before you hired him or her. They are very familiar with the industry´s standards and working methods and they will guide you through all the regulations or any other contractual arrangements. They have the necessary knowledge and education required to run the whole process smoothly. The earlier you hire an architect, everything will go faster, from site studies and planning approvals to financing.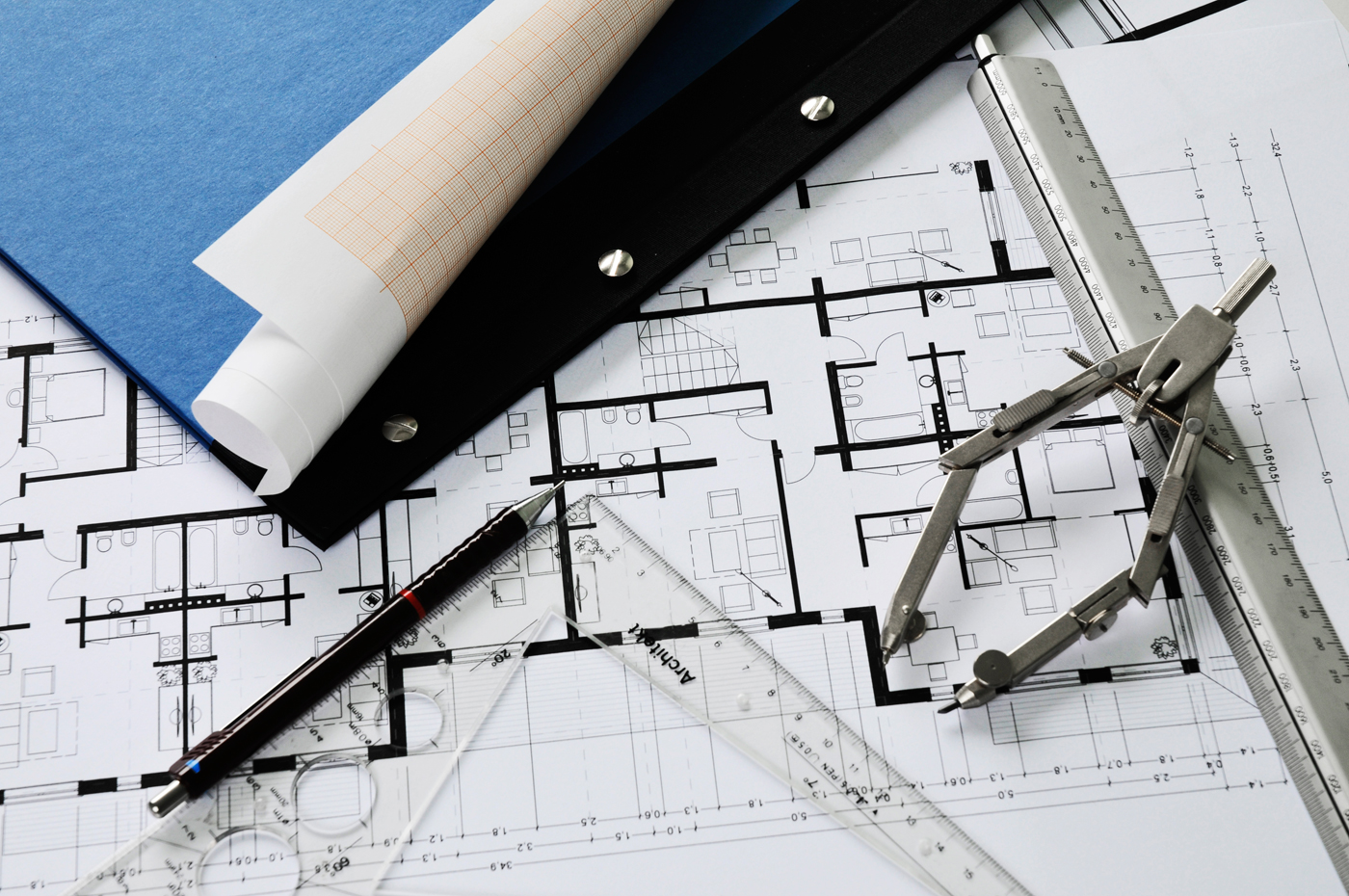 You will get more for what you paid for
Architects are there for you to solve any problem you wouldn´t know how to deal with. With their experience and expertise, they can work magic with your budget and add extra value to your property. They will help you find solutions and give you many suggestions to use the space wisely, find the right materials and do everything to save your money. At the end of the project, an architect´s fee will prove to be a smart investment.
Ideas and imagination
An architect is capable of turning your ordinary project into both functional and aesthetic structure. Whether we talk about an extension, restoration, or a completely new building, they will probably exceed your own expectations. They apply creative thinking to any kind of project you have and since they will discuss everything with you first, you will probably end up satisfied with their solutions and suggestions.
If by any chance you live in Australia, and you aren´t sure which architect company is good for you, we might have a solution. Teams of architects Adelaide or architects Sydney have proven they have the talent and dedication. Just take a look at the awards they received so far, and all the projects they have worked on, and you will easily see why are they the leaders in the industry and why are they recognized by the Australian Institute of Architecture as one of the best.